EMAIL US
bestconstruction2004@yahoo.com
WORKING HOURS
Mon-Fri: 8am-4pm
Located in San Jose, CA and proudly serving the Greater Bay Area
QUALITY - PRESTIGE - COMFORT
Our mission with every project is to be simply the BEST…
We are committed to creating and delivering the BEST product in the industry carried by superior customer service.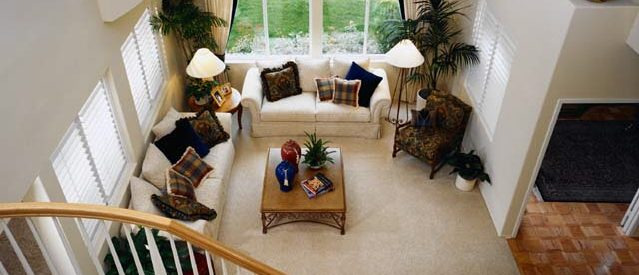 At Best Construction we understand that the art of combining strategic planning, purposeful design, and the homeowner's personal style is what produces excellent work. We are dedicated to creating a home addition that you will adore.
Home additions are an exciting endeavor, and Best Construction knows the power in a successfully executed plan. After the homeowner's approval of the design process, our remodeling contractors will work hard to build your dream room.
We communicate thoroughly with you to fully understand your personal style, the goals you wish to accomplish, the purpose of the room, details about your budget and materials we will use. From our initial design discussion, to the preliminary design, to final construction, we are always available to you. Our utmost priority is to provide top-notch home remodeling service and exceed your expectations.
For superior construction services, Best Construction is the best solution for excellent quality of work by our experienced licensed architect builders. Contact us today to schedule a complimentary no-obligation consultation.
We are a full-service design and build company. We provide a combination that allows for an enhanced experience.



With a single source for professional design services, engineering, administration, project management and product selection, we are able to guide you through all the steps of your project. Call Today!
Superior Customer Service

Quality of Service and Workmanship

Integrity and Accountability

Safety Excellence
Monday

8:00AM-4PM
Tuesday
8:00AM-4PM
Wednesday
8:00AM-4PM
Thursday
8:00AM-4PM
Friday
8:00AM-4PM
Saturday
Closed
Sunday
Closed
ADDRESS
2386 Maywood Ave
San Jose
California
95128
CONTACT
@:bestconstruction2004@yahoo.com
P: 408-838-0450
P: 415-368-3887